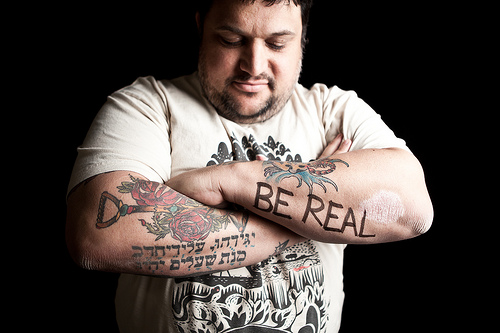 May 17 2013
· ·
Communicate
Ever wondered why some people just seem to always have the right thing to say on social media. Some brands just know how to get their people engaged around what they're posting on Facebook, Twitter & Co.
What's that magic sauce that they're using? Is there a way to "get what they're having"? And how do they come up with all this cool content all the time? They most certainly must have some tiny social media robot working for them in the basement brainstorming, strategizing, and cranking out one irresistible tweet after another. Not to mention their killer photos on Instagram.
Sorry to disappoint you, but there's no social media robot. Well, not entirely. There are (more or less) handy tools like Tweetdeck and Hootsuite that help you manage your social media activities. But no Tweetdeck can replace a human brain when it comes to awesome things to say and valuable content to share. That part's on you, rebel!