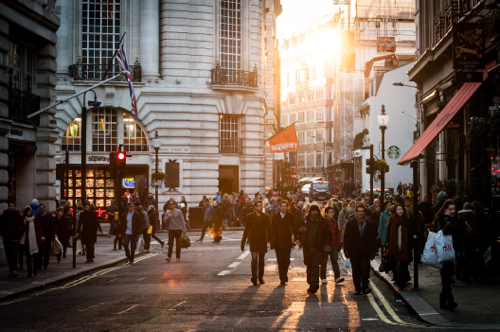 Sep 13 2014
· ·
Branding
,
Inspiring Quotes
"If we don't let our weirdness rise to the surface, we don't let our work stand out." ~Paul Jarvis
I started Communications Rebel because I believe that living out our weirdness, as author and web designer Paul Jarvis puts it, is the answer to a successful business or brand.
What Paul calls "weirdness", I call "true voice". You know best what you stand for. You know your convictions. And you also know your values and the principles you live by best.